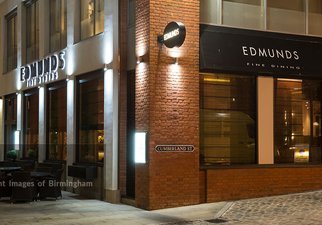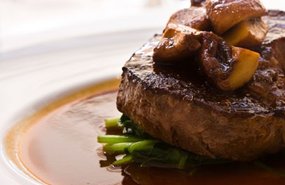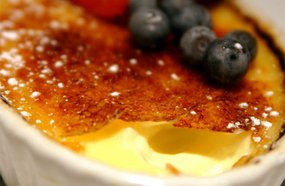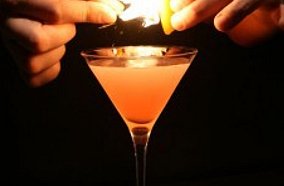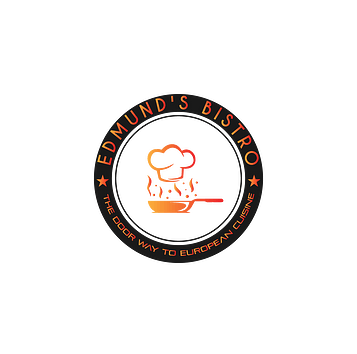 There is no one else doing what Edmund's Bistro will do. The platform for bistro restaurants is plateauing as we speak. Using this popular white collar concept to our advantage is our strategy. We plan on making core menu items that will gain notoriety quickly. This will lend value to having a quality restaurant that offers a wide range of dishes that can attract a wider audience. Both blue coller and white collar alike will see the value.
The word Bistro allows us to expand to a variety of interesting and popular dishes that can make a great cash flow. All the recipes are costed out well below 22%.
I will intergrate all components to the menu that will raise check average and attract a higher spending clientele. This will elevate the brand and help attract new investors for growth.
Want to hear more? Call me at 630-217-6032 or click here to get a NDA to get more information sent to you.
Any investor wishing more infromation please contact me directly
This concept has been in development for over ten years. I have developed a solid business model to house this investment. It is a restaurant that has a very low cost of operation and high profit margin. An investor would find a large annual return for their investment. The restaurant has three levels of income.
Level One
The business plan shows a catering component that will yield 10% of incremental sales. This is a flow through of over 100% and can be a huge incentive to expand for growing the market and unit growth.
Level Two
Edmunds Bistro has a unique approach to making its drinks, meats and pastas that can be disclosed to an investor once an NDA is signed. The menu is diverse and also has high quality steaks that will raise revenue dramatically if it is over 15% of the menu mix. There are proven salads, fish also desserts. We expect the unit to open at 3.4 million in annual sales its first year.
Level Three
Close outs/Partial Close Outs will enable the restaurant to generate increased revenue on lower days to allow people to close out or partially close out the restaurant for privately catered events. This is a huge revenue spike as Close Outs will control costs and loss of food and waste will be minimized.
EDMUNDS BISTRO FINANCIALS
The principle owner will be myself. I will look for two (Ideally one) major investor that will obtain partial ownership and a share holding in the business for colateral purposes only. They will be considered silent partners and will also be members of the Board.
We will compose a Board of Directors together that will include 3 outside sources that we agree on. This well help in all financial decisions.
There will be a 12 month plan in place and this will also be released to all potential investors with a signed NDA in place.
Investor dividends will be decided based on amount and duration of the investment. A typical return would be up to 6% on the lump sum and this would be paid quarterly.
There will be options and also deferred incentives. These will be discussed openly with investors.
My plan for growth is simple. After the 12 months have been executed and we have enough capital to invest in second location we will do so. The goal for this concept is to be 3 units by 2021.
I have secured the trademark federally for the business.